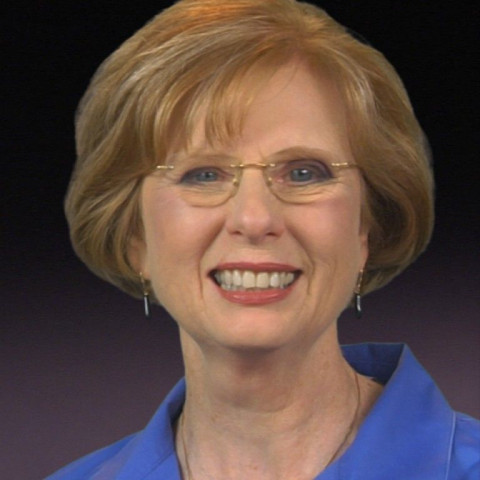 YOUR Vision = MY Passion!
What is your vision of your ideal future?
When you have that, how will your life be different?
Hello! My passion is empowering leaders for fulfilling their highest visions. I believe that profound and long lasting success comes from being true who you are. I am gifted at helping leaders access and leverage their innate nature, so they breakthrough to new levels of productivity, prosperity, and personal fulfillment.
My leadership performance and career potential is rising, thanks to your accurate assessment of my performance gaps and your skillful partnership in helping me prioritize, develop, and implement new habits and behaviors. I am already experiencing less stress; my work/life is in better balance; I am raising my own standards of quality and service in my output and timelines; I have improved my working relationships. And, I can see this is just the beginning!" Brian D., CFO, Medical Device Industry
My coaching approach is built on the premise that inner leads the outer. A leader's deep personal work is required for the journey of growth to higher levels of leadership and positive impact.
My process, Living Your Vision; is a unique, dynamic, transformational process that facilitates you in moving forward in your personal and/or professional life—closing the gap between vision and reality, from the inside-out. Those who fully engage make extraordinary changes in their abilities to be self-authoring; for being artists of effective systemic solutions, and for attaining a greater fulfillment. Are you ready to be inspired and revitalized?
YOU CAN: Reduce unneeded stress; Clear obstacles/limitations; Access your innate wisdom; Unleash your authentic power & passion; Step towards what's next; Re-invent yourself; Achieve a greater sense of vitality; Move to a higher purpose for meaningful influence.
I founded the Living Your Vision; process in 1992, a practical and transformational process for learning to live in greater alignment with who you are at your innate nature – your true self. This alignment proves to be the empowering foundation from which one can achieve their goals and aspirations.
I am recognized internationally as a pioneer of the coaching profession: founding executive board member of the International Coach Federation (ICF), and the first executive director of the Association for Coach Training Organizations (ACTO). In November 2012, I was awarded the 2012 Lifetime Achievement Award, ICF Chapter Washington State.
I welcome your call or email, so we can explore the breakthrough you are now ready to create.
Specialties
Assessments
Business Leaders Coach.
Coach Training For Internal Coaching Programs
Coaching And Leadership Development
Developing Executive Presence
Developing Leaders
Executive Onboarding
Fulfillment Coaching
Growth
ICF Certified
Leadership
Leadership Performance
Master Certified Coach (MCC)
Mentoring Coaches For PCC And MCC
Strengths Development
Strengths-based Assessment
Training Programs