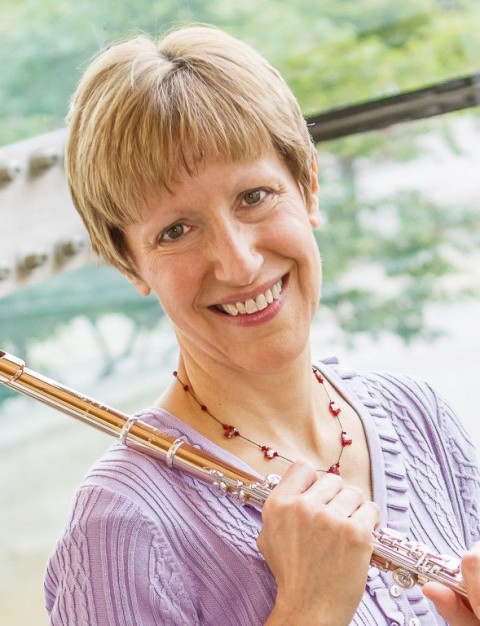 Are you a woman over 40 who's struggling to figure out what's next?
Maybe you're unhappy with your life and career and asking "is this all there is"?
Maybe you're feeling stuck and can't see any options.
Maybe you want to be the best version of yourself and stop worrying what other people think.
Or maybe you're really tired of feeling miserable. Every. Single. Day.
You can have a life and career you love, and you can rediscover who you really are, even if you've felt lost for a long time.
You're not alone. I can help.
I know what it's like when your dream isn't what you expected and when you're living someone else's idea of who you should be.
It doesn't matter whether you feel completely overwhelmed and can't see a clear path forward, or you have some sense of where you're headed and need inspiration and clarity on your next steps, or you already have a big vision that you need support bringing to life, I'll help you get the results you want.
So, how's it work?
We're not gonna channel Dr. Phil or spew a bunch of pop psychobabble or have you jump off the cliff without a safety net. We're just gonna slow down, quiet your inner chatter and have some honest conversations. I'll bring the questions, you have the answers.
So, who's this for?
Coaching is for you if you're ready to:
Have a crystal clear picture of the life and career you really want
Reconnect with who you really are (not just what you do)
Understand and use your unique gifts, strengths and passions
Put your midlife "crisis" in the rear view mirror
Live your values and what's really important to you
Align your decisions with head and heart
Break through fears and limiting beliefs that keep you stuck
Shift your mindset so you can move forward with confidence
Live in harmony and balance
Partner with a coach who will challenge, support and champion you
Coaching is NOT for you if:
You're looking for a quick fix
You want someone to tell you exactly what to do
You're looking for a step-by-step, one-size-fits-all approach
You're not willing to do the work
You can't handle honest, yet compassionate feedback
You're not willing to invest time, energy and money in yourself
I'm committed to creating extraordinary results with my clients. Contact me for a complimentary consultation.