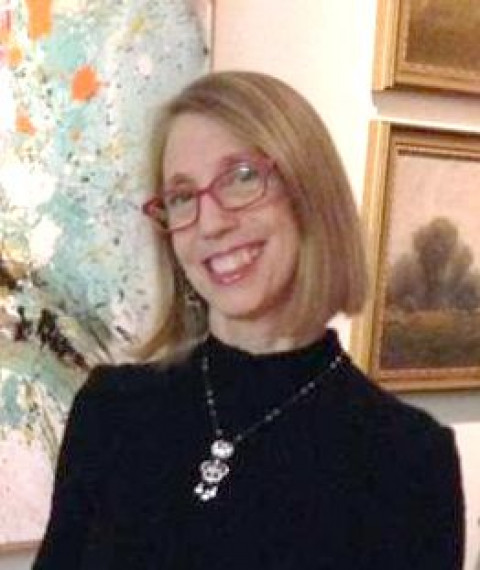 If you want support planning your next move, creating a vision for your future, clarifying your direction, targeting options, finding the confidence to go after a change, developing accountability, and polishing your job hunt materials and skills, I can help.
I'm a board-certified career and life coach. My training, experience, and expertise combine to give me a unique and powerful set of coaching skills that take into account the whole you. And, nothing makes me happier than supporting you as move into your next "right" thing.
Let's talk! I'm happy to arrange a free phone call to discuss your situation and answer your questions.
Looking forward to hearing from you.
Specialties
Board Certified Coach
Career
Career Change
Career Coaching
Career Transition
Core Values
Focusing (Certified Focusing Professional)
ICF Associate Certified Coach
Interview Prep
Job Search Strategies And Interview Coaching
Life Coaching
Master's Degree In Holistic Thinking
Resumes
Teaching
Workshops