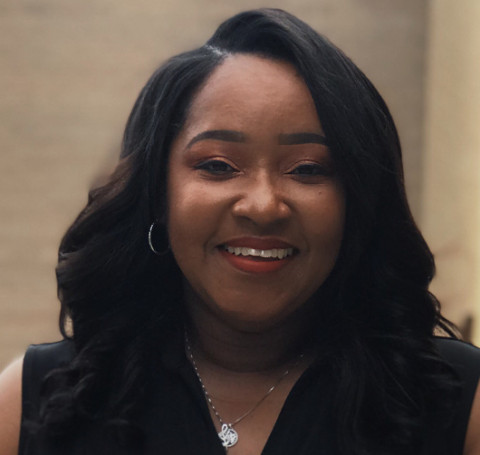 As a Certified Hypnotherapist and Life Coach, we will guide you through any or all aspects of life choices and changes, such as:
Career and/or Career changes
EQ *Emotional Intelligence. Did you know your EQ is more important than your IQ?
Financial - Negativity that may be keeping you from being or becoming prosperous.
Self-Sabotage - We hold ourselves back or cause ourselves not to succeed, sometimes even fearing success.
Relationships - Why you are having problems staying in a relationship, getting into a healthy relationship or letting go of an unhealthy relationship.
Self-esteem, self-confidence and motivation.
Communication - Why it is so hard to say what I want to say, or to be in control of my own life, saying no or just being assertive.
Getting rid of fears and/or phobias - Any fears and phobias will keep you from having a fulfilling and healthy life.
Panic attacks, Stress and Anxieties.
Stop Smoking - You will become a non-smoker, the first session and accept that you want to quit.
Weight Loss - Lose the extra pounds that you want to lose and live healthy and have a fun lifestyle and feel good about yourself.
Procrastination - Why do I keep putting off things that need to be done now or even yesterday?
Studying and comprehension for exams.
Athletes - Concentration and preparing for a sporting event.
Stage Fright - Public speaking, actors or singers preparing for stage or camera performances.
Or anything that is holding you back from living a very fulfilling, healthy and successful life.
Specialties
ACC Credential
ADHD
Anxiety & Stress Relief
Awareness And Action
Communication
Compassion And Self-compassion
Core Energy Leadership
Couples
Emotional Intelligence
Family Coaching
Food
Grief
Habit Change
Health Coaching
Holistic
Life Coaching
Life Purpose
Life Transitions
Meditation
Mentor Coach
Mindfulness
Motivational Interviewing
Nutrition & Health
Parents
PCC Certification
Personal And Corporate Coach
Personal Communication Style Inventory
Presence
Recovery Coaching
Stress
Students
Team Leadership For Churches And Business
Transformational Coach
Transiton
Wellness