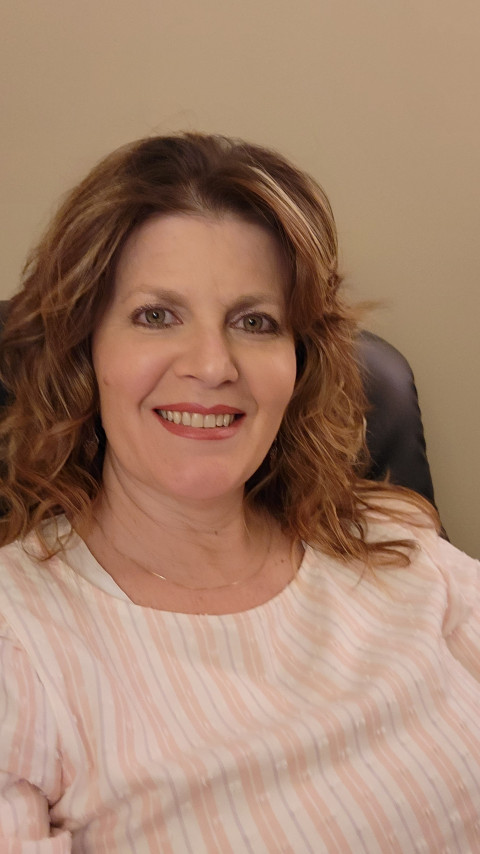 Sometimes we don't know what to do or how to create change. We're often stuck in patterns of default thinking and behaviors, which holds us back from making the long-lasting change we desire. Sometimes we know what we want, but just don't know how to get it. I believe we ALL have what we need already inside of us, and with my guidance you will be able to tap into your strengths, capabilities and passions so that you CAN achieve your dreams, goals and desires, crafting the best life possible for yourself.
Through my 23 years of experience successfully helping and guiding hundreds of women, I created a signature coaching program called Your Pathway to Personal Fulfillment and is customizable to YOUR goals and needs.
ARE YOU FEELING:
•Stagnant, discontentment and insignificant
•Boredom and dissatisfaction with your relationship, career or life in general
•Disconnected from your life and confused about your next steps
•Regretful of the things you didn't do in your life
•Disappointed in your job or career
•Overwhelm and confusion
•Unhappy and fearful of the unknown
•Self-blaming, self-doubt and loss of self-confidence
•Unfulfilled and know there is more out there for you?
DO YOU FIND YOURSELF:
•Looking back on your life feeling regretful for not doing what you thought you would
•Craving a new life purpose and passion
•Stuck and confused about what you want
•Lacking clarity and direction
•Longing for work/life balance
•Wondering how you ended up in a career that you are not passionate about
•Simply needing change
WHAT IF YOU COULD:
•Breakfree from your limiting beliefs and self-doubt
•Have a clear vision of your life's purpose
•Understand, accept and love who you are, giving you the ability to show up daily in your life as your beautiful authentic self
•Fill your personal and professional roles with confidence
•Find inner-peace, and have the ability to make decisions with ease and certainty
•Be equipped with the skills and strategies to take your life to the next level
•Be happy and excited about new adventures and what's next for you
It's time to reclaim and awaken your best true self and live a life that you love!
OFFERINGS: individual coaching sessions, bundles or my signature coaching program,Your Pathway to Personal Fulfillment, which is a 3 or 6 month program. All services are customizable to your needs.