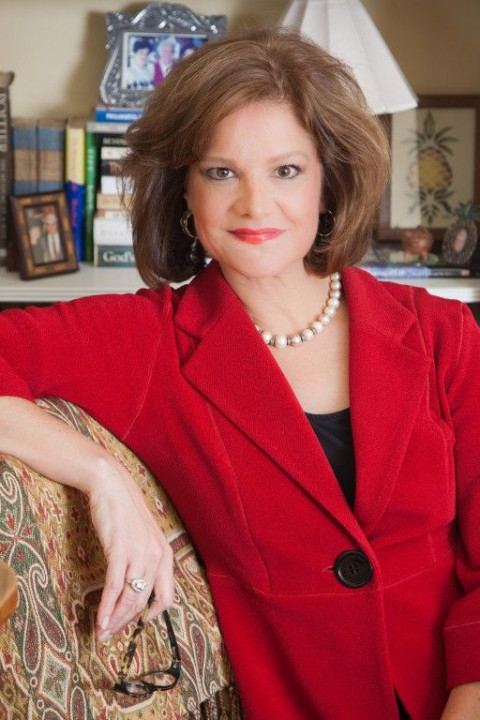 As a 25+ year senior executive in corporate America, I specialize in coaching leaders on building their personal brand, navigating politics, building high performing teams, being fulfilled in their current roles, and how to create the career they want. My differentiators include: I 'get it' - I have personally experienced the reality of corporate politics, cross-functional dysfunction, and team dynamics, etc. I also 'get' that our power comes from being ALIGNED to our strengths, our passions, and our company culture. ICF -PCC - Georgetown Program.
Specialties
And Also Serve As Facilitators If Desired To Ensure A Favorable
Appreciative Inquiry Initiatives
Assessments
Building Leadership Confidence
Building Relationships
Business Leaders Coach.
Career Acceleration
Coach Training For Internal Coaching Programs
Coaching And Leadership Development
Communication
Culture Creation
Developing Executive Presence
Developing Leaders
Emotional Intelligence
Enhancing New Role Transition
Executive Onboarding
Executive Team Alignment
Facilitation
Fulfillment Coaching
Group Coaching
ICF Certified
Leadership
Leadership Agility
Leadership Assessments
Leadership Performance
MBTI And Eqi2.0 Certified
Mindfulness
PCC
Speaking & Presentations
Strategic Planning
Strategy
Team Coaching
Team Effectiveness
Team Engagement