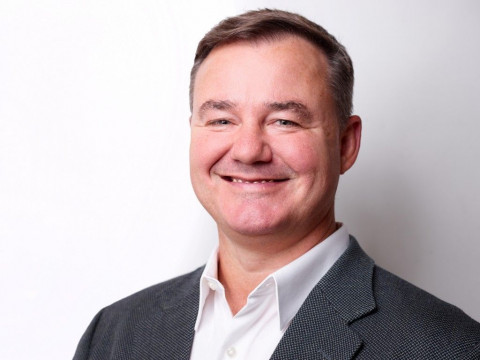 I am a founding principal at Humanergy, a leadership development company that has been providing coaching, training and facilitation since 2000.
The bottom line of coaching is results. The aim of our coaching is not for the coachee to simply "feel better;" the expectation is also improved performance. To achieve trajectory‐changing results, coaching is structured around the coachee's reality. Throughout the coaching process, what the coachee is learning is integrated with what he or she is doing on the job. This experiential learning results in progress that is both fast and responsive to the organization's current and emerging needs.
Significant outcomes that our coaching clients report include:
Insight and depth of understanding about what needs to be achieved and what contributes to or limits success
Breakthroughs on tough issues that have been difficult to overcome in the past
Greater confidence and ability to both achieve success and thrive in adversity
New leadership habits that are ingrained and natural
Greater support from stakeholders, including manager, peers, direct reports, customers and others
Step-change in job performance, leadership capability and career trajectory
Specialties
ACC
And Also Serve As Facilitators If Desired To Ensure A Favorable
Assessments
Building Leadership Confidence
Building Relationships
Business Leaders Coach.
Career Acceleration
Coach Training For Internal Coaching Programs
Coaching And Leadership Development
Communication
Culture Creation
Developing Executive Presence
Developing Leaders
Emotional Intelligence
Enhancing New Role Transition
Executive Onboarding
Executive Team Alignment
Facilitation
Facilitation Of Key Work Sessions
Group Coaching
Growth
ICF Certified
Leadership Assessments
Leadership Performance
MBTI And Eqi2.0 Certified
Organizational Development To Support The Leader's Goals For The
Performance Management
Social & Emotional Intelligence
Strategic Planning
Strategy
Strengths Development
Talent Development
Team Coaching
Team Effectiveness
Team Engagement
Training Programs