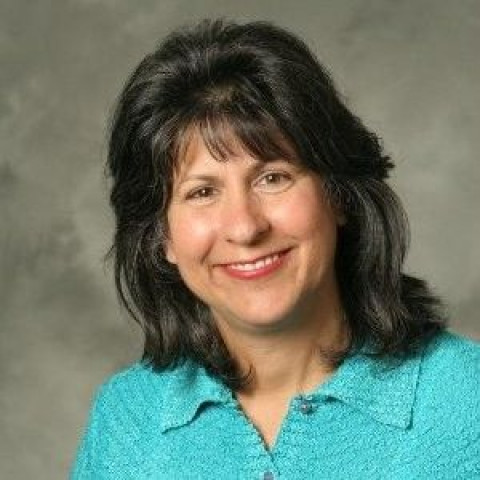 Diane brings three decades of experience and a unique perspective to her work, having served in many different leadership roles in corporations, boards and associations. Diane is a coach and advisor to leaders and consultants regarding strategic issues and leadership style. She has done extensive coaching and consulting in the United States and globally on leadership development, strategic planning and implementation, process improvement, team building, change and transition, union management relations and managing the people and systems side of mergers and reorganizations. Diane's strong process design and facilitation skills enable her to effectively and efficiently move leaders and groups toward accomplishing their purpose. Her clients include a variety of public and private sector organizations from manufacturing to government agencies. In addition to her consulting practice, Diane is a leadership coach and instructor for the Saline Leadership Institute (SLI).
Diane has a Master's of Art in Industrial Relations from Wayne State University and a Bachelor's of General Studies from the University of Michigan. She completed the Graduate Advance Program in Organization Development at Columbia University in New York. Diane is certified in Marshall Goldsmith's Stakeholder Centered Coaching for Leaders and Teams. Diane also completed the Orion Leadership Intensive Coaching Process, Personal Decisions Inc. MSP Developing Managers Coaching Process, GM's Professional Training Instructor, Certification in Myers-Briggs Type Indicator, Cambridge Planned Change Agent Program, W. Edwards Deming Seminars on productivity and quality and a variety of workshops related to organization and leadership development. Diane is a member of the International Coaching Federation and Inforum.
Specialties
And Also Serve As Facilitators If Desired To Ensure A Favorable
Building Leadership Confidence
Building Relationships
Business Leaders Coach.
Career Acceleration
Career Coaching
Career Development
Certified Marshall Goldsmith Stakeholder Centered Coaching For T
Change Management
Coaching And Leadership Development
Communication
Conflict Management
Developing Leaders
Emotional Intelligence
Enhancing New Role Transition
Executive Coach
Executive Coaching. Organizational Mangement
Extensive Automotive Experience
Facilitation
ICF Certified
Large Scale Coaching And Development Programs
Leadership
Leadership Performance
MBTI
MBTI And Eqi2.0 Certified
Organizational Development To Support The Leader's Goals For The
Social & Emotional Intelligence
Speaking & Presentations
Strategic Planning
Strategy
Strengths Development
Strengths-based Assessment
Talent Development
Team Coaching
Team Development
Team Effectiveness
Team Engagement