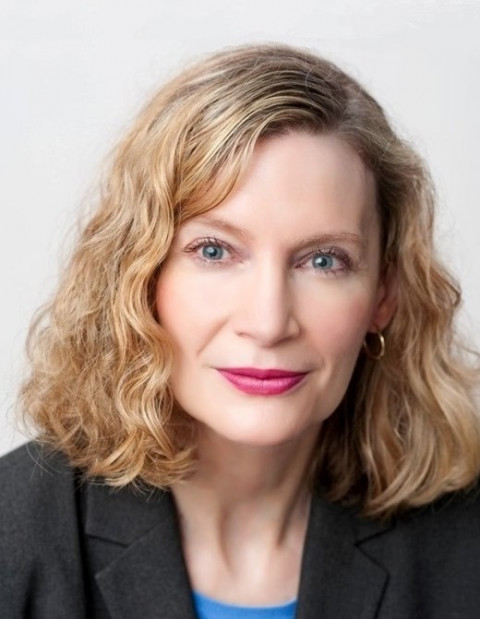 Lisa Pasbjerg, is the founder and CEO of Focused Coaching, LLC and The Leadership Focus, both based in Ann Arbor, Michigan. Her own professional experience spans over 20 years and includes leadership roles in both the for-profit and the not-for-profit sectors, including those both domestic and international in scope.
An accomplished and credentialed coach, she and her associates provide senior leaders, managers and "high potentials" with the executive coaching and leadership development services they need, as individuals and as organizations, to develop extraordinary performance through positive and powerful change.
Lisa did her graduate work at the University of Michigan and her coaching training through Mentor Coach. A credentialed PCC through the International Coach Federation for many years , she is also an active member of many professional organizations, on the Advisory Board for the American Red Cross, and has been nominated for WBE Role Model/Mentor of the Year for her exceptional encouragement, support and leadership with other women leaders.
Specialties
Appreciative Inquiry Initiatives
Assessments
Bbb A+ Rated
Brain Health And Leadership
Building Leadership Confidence
Building Relationships
Business Leaders Coach.
Career Acceleration
Career Management
Change Management
CMC
Co-Active
Coach Training For Internal Coaching Programs
Coaching And Leadership Development
Communication
Conflict-management
Core Values
Corporate Keynote Speaking
Culture Creation
Developing Executive Presence
Developing Leaders
Emotional Intelligence
Employee Engagement
Enhancing New Role Transition
Executive Coach
Executive Coaching. Organizational Mangement
Executive Onboarding
Executive Team Alignment
Facilitation
Growth
High Impact Presenting
ICF Certified
ICF Member
Large Scale Coaching And Development Programs
Leadership
Leadership Agility
Leadership Assessments
Leadership Performance
MBTI
MBTI And Eqi2.0 Certified
MBTI Certified
Millennials And Upper Management
Mindfulness
Nationally Certified WBE Women's Business Enterprise
Organizational Development To Support The Leader's Goals For The
PCC
Performance Management
Physician Coaching
Power Development
Professional Certified Coach-International Coach Federation
Resilience Programs
Self-Compassion
Social & Emotional Intelligence
Speaking & Presentations
Specialties: Women Leaders
Strategic Planning
Strategy
Strengths Development
Strengths-based Assessment
Succession Planning
Talent Development
Team Coaching
Team Development
Team Effectiveness
Team Engagement
Time Management
Training Programs