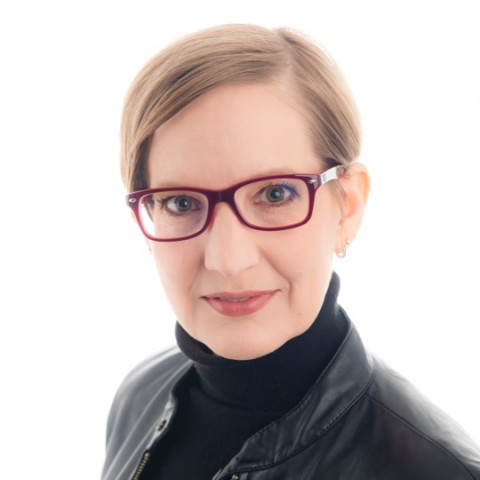 Embrace cross-cultural communication by shifting mindsets, thinking beyond borders, appreciating similarities in differences, and simplifying complexity. Discover aspirations, create awareness, and create your authentic self in any role and environment
TeamEssenz Coaching & Consulting: Coaching – Training – Facilitation the cross-cultured way
Approach and Method
I follow a holistic approach and co-active form of coaching which I also implement in training. I aim to create a deep connection to engage in the exploration of aspirations, values, and motivation, and facilitate the discovery of competencies and thought processes. I strive to create a space of awareness for the self and for what is beyond the self, allowing that awareness to open up for shifts in mindset, enhancing communication and crossing cultural divides.
In the space of learning, I engage in self-reflection and discovery with powerful questions, co-creating actions and being the accountability partner needed to maintain motivation and commitments essential to reaching goals set. I empower my clients to grow, develop and build their own toolbox to deepen their learning and create real and lasting change
My role as a coach is to be a place of trust, deep listening, non-judgement, and encouragement. It is to be the fearless coach that inspires clients to be fearless, passionate, bold, and authentic as they explore and create their new path.
Areas of Expertise
Executive, Leadership, and Transition Coaching
Cross-cultural coaching, management and agility training
Leadership and team development, training and off-sites
Leading diverse teams
Communication skills
Career development
Self-management & work-life balance
Expatriate & partner coaching
Life Coaching
Cultural in-depth knowledge: Germany, Taiwan, USA
Coaching and Training Languages: German & English
Who I am
I was born in Germany and grew up in Taiwan where I went to an international school that hosted 52 nations at that time. Speaking German, English, Chinese, and later Spanish daily formed the core of my multicultural comfort zone very early on. After enjoying a 15 yr. global sales & marketing career in an international setting headquartered in Germany, I grasped the opportunity of completely recreating my own path upon moving to Michigan in 2010. I find joy in diversity, perspectives, building connections, and simplifying complexity, and I use my various cross-cultural experiences to support clients in their growth, creating their authentic self, forever learning, and courage to become the person they strive to be.
Excerpt of Qualifications
• Model of Freedom® Certified Associate for cross-cultural agility training
• Certified Professional Co-Active Coach (CPCC)
• Professional Certified Coach (PCC) through ICF
• Certified in Conversational Intelligence (C-IQ)
• Myers-Briggs Certified Practitioner
• NLP Master Practitioner
"You cannot change what is going on around you until you change what is going on within you."
~ Unknown