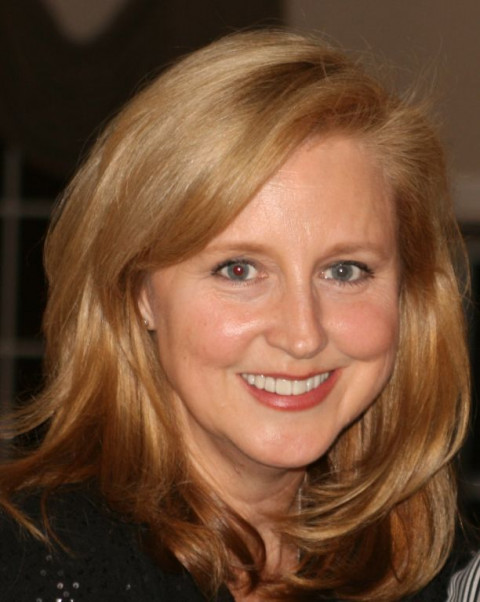 Cathy Gillespie is a CPA, growth consultant, trainer, and Certified Professional Coach. Her rare combination of technical, sales and coaching skills has instilled a natural ability to form strong client relationships and help others to develop that capacity. Cathy works with clients from a wide range of industries, but her passion is working with accountants and attorneys as they expand their skills, transition into new roles, and focus on expanding and
growing their business. Cathy works with clients on a wide range of topics focused on leadership, professional growth and development, over coming blind spots or areas that are holding the professional back, as well as business growth through networking and sales. Because of her background in Public Accounting and also in sales, Cathy understands the challenges facing her clients and is able to help them grow.
Cathy received her coaching certification from the Coaches Training Institute, one of the industry's most comprehensive and well-respected organizations of its kind. She has achieved the level of Professional Certified Coach (PCC) with the International Coaching Federation, the industries regulating body.
Specialties
Assessments
Building Leadership Confidence
Building Relationships
Business Leaders Coach.
Career Acceleration
Coaching And Leadership Development
Communication
Developing Leaders
Enhancing New Role Transition
Executive Coach
Executive Onboarding
Executive Team Alignment
Group Coaching
Growth
ICF Certified
Leadership
Leadership Performance
MBTI And Eqi2.0 Certified
PCC
Team Coaching
Team Effectiveness
Training Programs