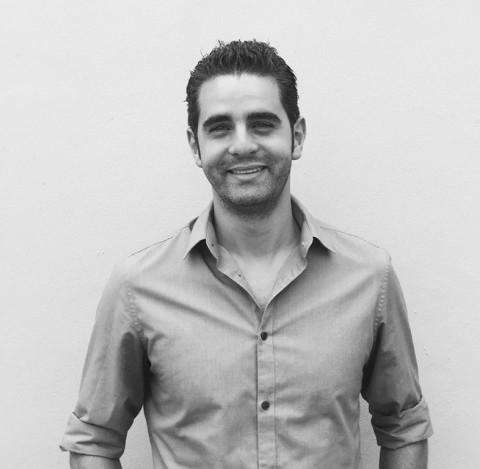 If you want to have life changes and pursuit real happiness, you have to start listening what your emotions, your body and your mind are telling you. During your life you probably had people teaching you how to think, how to study, how to behave. Nevertheless, there is a big chance that no one teaches you how to feel, how to express, how to be the best version of you. Coaching can guide you through this path of self-knowledge; there is always room for improvement.
What I can do is to help you to change your perspective how you are living your life, discover together what beliefs are holding you back and how to overcome those beliefs to achieve all your dreams and goals.
As an Ontology coach, I won't tell you what to do or how to think. Through a coaching conversation, you will discover by your own what are the things that have been always in front of you, but weren't able to see it.
After you start to see things differently, you will be able to start shaping your life as you have always dreamed. When we achieve this, it will be the time for you to start taking new actions in order to get different results and build a new way of living.
Can wait to meet you!!!