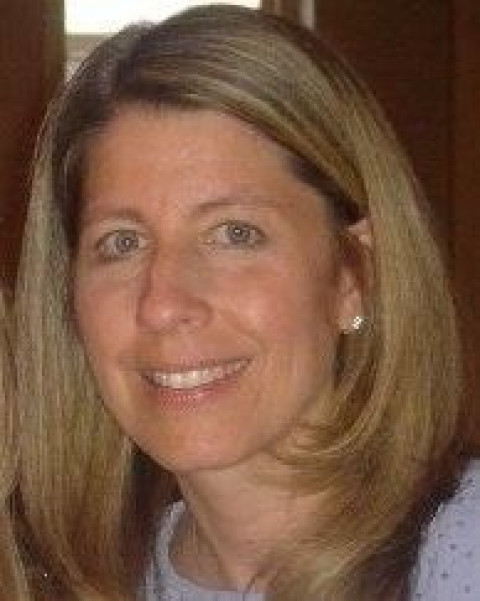 For the past 15 years, Pamela J. Macleod has been helping her clients clarify and achieve their personal and professional goals, lead happier, more fulfilling lives and realize long-held dreams. She makes taking control of life a fun, empowering, transformative experience! Pamela works with clients nationwide by phone from her office just outside New York City. She helps people of all ages and in all stages, from teens to young and mid-life professionals, at-home and working parents, retirees and seniors. She helps her clients navigate transitions, recover from trauma and loss, solve problems large and small, balance work and home life, reduce stress, eliminate clutter, simplify, and live optimally in all areas. Coaching areas include home, health, relationships, parenting, finances, career, community, leisure and legacy/personal growth. Pamela partners with her clients to bring out the best in them and inspire them to move forward with confidence and ease. She brings to her coaching 12 years of experience as an editor and writer for The Wall Street Journal, 10 years as an at-home mom, and 15 years as owner of the decluttering, organizing and life coaching company Organized From A to Z, LLC. Pamela brings the same thoughtful, compassionate, no-shame, can-do approach to her coaching as she does to her organizing. Minds get cluttered just like homes do, and in both cases she strives to help her clients let go of what doesn't serve them anymore, and discover and live their priorities. She inspires her clients to regain control and create a life they love and enjoy! Phone anytime. If you reach Pamela's voicemail, please leave a detailed message including the town or city you are located in, and the best time to reach you. Phone calls are returned at first opportunity, usually the same day. Pamela looks forward to your call!
Specialties
" And Custom "Do It Your Way."
ADD
Addiction
ADHD
Alignment
Anxiety & Stress Relief
Assertive Engagement
Available Evenings And Weekends
Awareness And Action
Business Start Up
Career Coaching
Caregiving
Communication
Compassion And Self-compassion
Couples
Decluttering
Divorce Issues
Emotional Intelligence
English Languages.
Family Coaching
Food
Grief
Habit Change
Health Coaching
Hoarding
Holistic
Identity
Life Coaching
Life Purpose
Life Transitions
Millennials In The Workplace
Mindfulness
Organizing
Parents
Presence
Professional Transition
Recovery
Recovery Coaching
Stress
Students
Transformational Coach
Transiton
Wellness