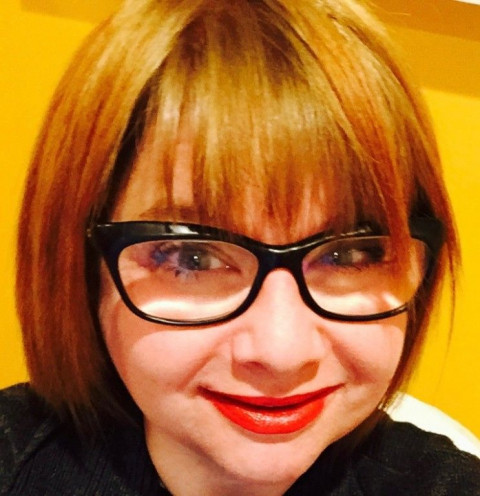 I am a certified life and relationship coach. I received my certification from The Institute for Life Coaching Training in 2003.
I am an insightful, creative, action-oriented coach who works with individuals and multiple types of relationships seeking significant change.
By blending knowledge, experience, compassion and humor, I skillfully navigate clients through the changes they seek and the goals they wish to accomplish.
Specialties
" And Custom "Do It Your Way."
ADHD
Alignment
Assertive Engagement
Awareness And Action
Business Development Consulting
Communication
Compassion And Self-compassion
Conflict Management Coaching
Couples
Decluttering
Divorce Issues
Dream Coaching
Emotional Intelligence
Family Coaching
Food
Grief
Habit Change
Identity
Leaders
Life Coaching
Life Purpose
Marketing
Meditation
Mentor Coach
Millennials In The Workplace
Mindfulness
Needs And Values Coaching
Organizing
Parents
PeopleMap Personality Testing
Personal And Corporate Coach
Professional Transition
Students
Transformational Coach
Transiton