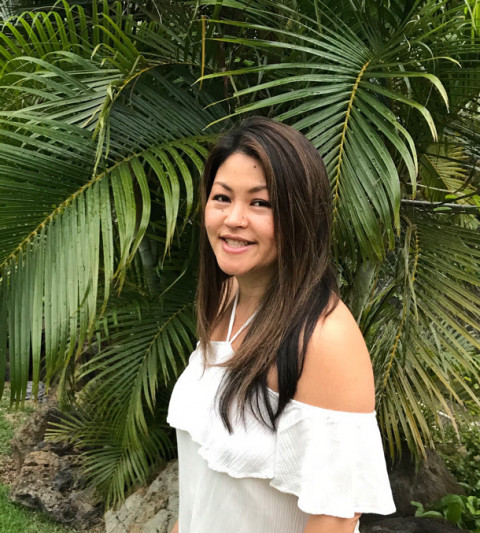 As women we do a lot. We are giving of our time, of our energy, and of ourselves. It comes so naturally, and yet we find ourselves drained and empty.
Are you at a point in your life where you want change, you NEED change, just to FEEL like yourself again?
I help creative women who have experienced trauma, to feel and BE empowered through connecting and trusting their own heart and intuition, creating a life that feels free,loving, and meaningful.
Take this opportunity to experience a breakthrough to your inspired life!
Take the first step, say yes to yourself, and contact me to schedule your complimentary session.
Specialties
Awareness And Action
Communication
Compassion And Self-compassion
Empowerment Coach
Erickson Professional Coach
Life Coaching
Mindfulness
Stress
Transformational Coach
Women'S Circle Facilitator