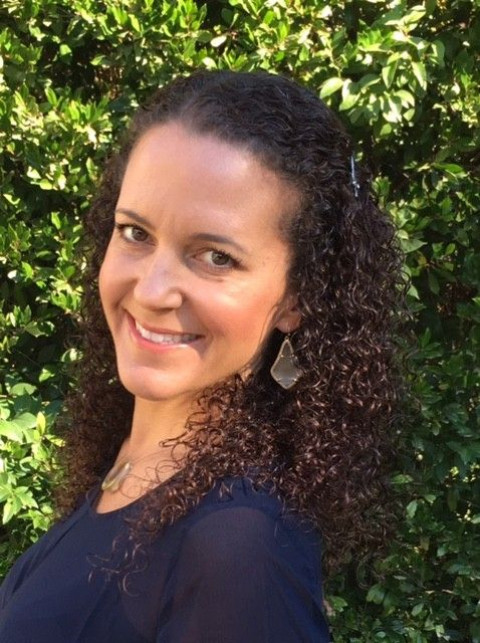 I am an internationally known and trained HR executive, executive coach and business consultant with over 20 years of experience, including 5 years live and working overseas. I have built leadership and organizational capability in over 40 countries in the biotech, pharmaceuticals, health care, technology, internet, and service industries.
I coach and advise Vice Presidents and Director level executives--and all people who make a commitment to grow and develop--to lead and live in more integrated and meaningful ways.
I see my clients as growing human beings who have an important life purpose. Every time we make a commitment to become more aware, to honor our potential, and to follow through on our commitments to self and others, we open possibilities for the world to support us far beyond how we even imagined.
I create space for you to listen to yourself more deeply. At some level, you already know what is right for you. I help you to listen to yourself with more curiosity, truthfulness and trust to either sit with or act upon what you discover or becomes more clear.
Self-observation and self-reflection are two fundamental practices you will learn to master. They are foundational to your coaching program and key to a life of continuous growth and development.
I coach all types professionals, executives, leaders and teams. My speciality is working with clients who have a specific challenge in one or more of the following areas:
--People who may love their life but are craving more enrichment and satisfaction
--Executives working in global and matrix roles
--People who are making or desire to make a career transition
--Leaders in transition (new company or role)
--Professionals taking on global or international roles or transitioning back from expat assignments
--Women in leadership balancing the needs of work and life
--Women who feel called to do something more but can't find the space or voice to pursue it.
I love what I do and am honored to support and inspire organizational and personal growth and change. Most importantly, to do this work in a way that creates genuine and lasting health and prosperity.
Specialties
ACC Credential
Assertive Engagement
Awareness And Action
Business Development Consulting
Communication
Compassion And Self-compassion
Emotional Intelligence
Habit Change
Health Coaching
Holistic
Identity
Leaders
Life Coaching
Life Purpose
Life Transitions
Meditation
Mentor Coach
Millennials In The Workplace
Mindfulness
Motivational Interviewing
Personal And Corporate Coach
Presence
PROFESSIONAL SPECIALITIES Executive And Life Coaching
Professional Transition
Team Development And Facilitation Executive And Leadership Devel
Team Leadership For Churches And Business
Trans
Transformational Coach
Transiton
Workshop Design And Facilitation Merger & Acquisition Integr
Workshops