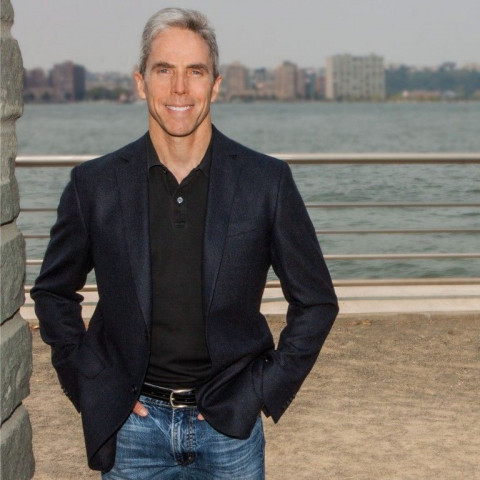 My mission is dramatic enhancement in human performance, fulfillment and outward impact. I maintain a high-touch, boutique practice of direct coaching engagements in addition to serving larger audiences through group workshops and speaking appearances.
I've enjoyed life-changing changing successes with a wide range of individuals, female and male, from Fortune 100/500 and federal government executives to artists, entrepreneurs, medical professionals, and stay-at-home parents. Common topics include major life transitions (e.g. career change, relocation, divorce, loss of loved ones), romance, work-life balance, physical health and spiritual exploration. Fear management often arises as a valuable point of leverage.
Apart from a peerless commitment to my client's long-term well being, what sets me apart from other coaches is the colorful background of professional and personal life adventures which inform my bold pursuit of "What's Real, What Matters, and What Works?" –for THEM.
Specialties
ADHD
Assertive Engagement
Awareness And Action
Communication
Compassion And Self-compassion
Couples
Emotional Intelligence
English Languages.
Grief
Habit Change
Interview Preparation Coaching.
Leaders
Life Coaching
Life Purpose
Life Transitions
Meditation
Mindfulness
Motivational Interviewing
Personal And Corporate Coach
Presence
Professional Transition
Recovery
Transformational Coach
Transiton
Wellness
Workshops