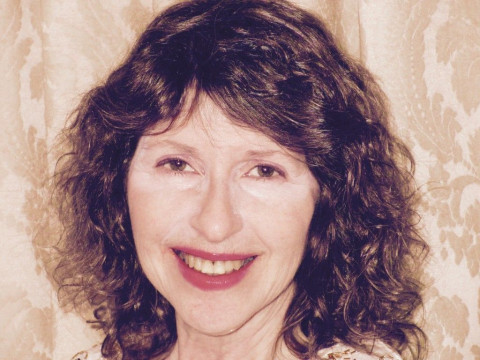 Thank you for viewing my profile so you can learn what to expect from me as your coach. I am excited to support you so you can reach your fullest potential.
If you are motivated and seeking a new direction in your life, I will help you overcome obstacles holding you back and identify what is most important to you now. I offer the guidance and support you need, enabling you to clarify your goals, change habits and take advantage of new opportunities. You will experience energy and joy, independence and a remarkable sense of purpose for the first time in years.
I am a Certified Professional Coach and a graduate of Coach U's Core Essentials Program. My background includes training in Positive Psychology from MentorCoach LLC, and I am an active member of the International Coach Federation. I am also a Grief Recovery Method Specialist in Brooklyn NY.
My clients come from all walks of life. I am a spiritual person at heart with a keen intuition and curiosity for what brings people happiness and a meaningful life.
What I value most is helping my clients dispel with fears and uncertainties that get in the way of success. In working with me, you will be able to move forward with confidence, achieving the results you really want and deserve. When your actions stem from your faith, are authentic and reflect your life purpose you will find meaning and fulfillment in everything you do.
Choosing me as your Life and Personal Development Coach, you can expect a trusted and compassionate partner who will be in your corner in every session.
Your first Discovery Session with me is always free, completely confidential and we will go over what you want to accomplish in our coaching relationship.
Please call me at or e-mail me at I really am looking forward to speaking with you!
Specialties
Available Evenings And Weekends
Awareness And Action
Business Development Consulting
Business Start Up
Career Coach
Career Coaching
Compassion And Self-compassion
Creativity Coach
Decluttering
Divorce Issues
Grief
Habit Change
Health Coaching
Life Coaching
Life Purpose
Life Transitions
Mindfulness
Nutrition & Health
Organizing
Personal Development
Presence
Professional Transition
Recovery
Recovery Coaching
Transformational Coach
Transiton
Wellness