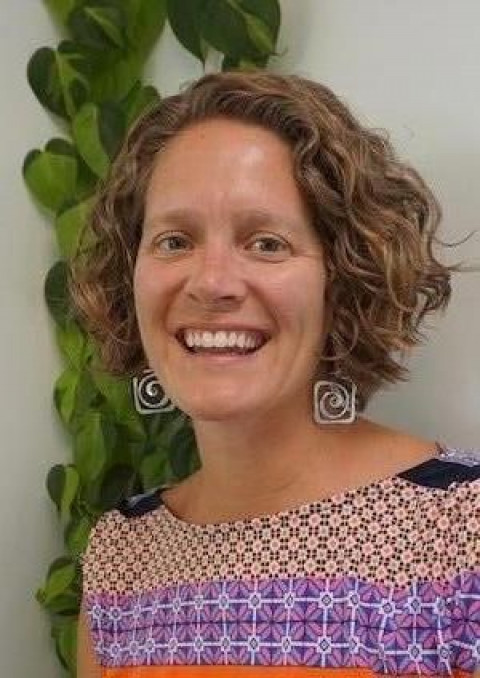 "Helping clients make their best lives a priority."
Rebecca Brown is a certified professional coach and laughter yoga teacher based in Reno, NV. With a background in program management and development, marketing, staff management, teaching, team building and volunteer management, she brings a wealth of experience and a joyful perspective to all of her workshops and client engagements. She enjoys the intuitive, co-creative nature of coaching and sharing in her clients' victories. Rebecca currently serves on the leadership team of ICF Nevada as the Program Director for 2017.
As a certified Laughter Yoga Teacher, Rebecca coaches businesses, teams and individuals to bring more joy into their everyday lives and into the workplace. She has delivered laughter workshops and seminars to a variety of corporate, nonprofit, government and educational groups.
Please send a message to schedule a complimentary coaching consultation or to schedule a workshop. Let's explore the possibility of working together!
www.RebeccaBrownCoaching.com
www.Laughter-Life.com
Specialties
Alignment
Compassion And Self-compassion
Holistic
Laughter Yoga
Leaders
Life Coaching
Life Purpose
Life Transitions
Millennials In The Workplace
Personal And Corporate Coach
Professional Transition
Team Leadership For Churches And Business
Transformational Coach
Transiton
Workshops