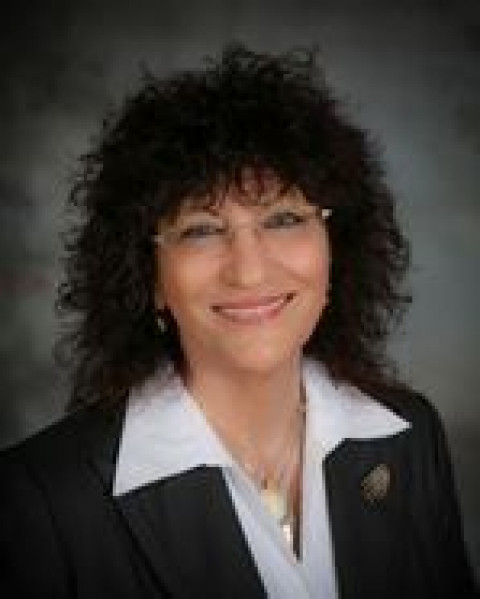 Let's face it. ADHD can make life difficult; only if you let it.
My belief is that ADHD is a tremendous asset once you learn how to leverage it.
As a Neuro-Cognitive Behavioral Therapist and certified Co-active ADHD Coach with over 35 years experience working with people of all ages and backgrounds, I can help you discover the positive side of your ADHD. We will work together to understand your specific executive function impairments, figure out how to get your motivational wheels turning, and put your strengths and interests to work for you.
With a Ph.D. in Education, an M.A. in Expressive Arts Therapy and a B.A. in Physical Education, I specialize in innovative coaching and therapy intervention for ADHD, Aspergers Syndrome, as well as various learning disabilities and memory disorders.
Our coaching relationship will be one of openness and flexibility. I act as a resource to provide you with practical tools, techniques and guidance to not only manage your ADHD but also leverage it to your ADDvantage.
In our coaching sessions, we will work together to develop a workflow that's personally tailored to suit your needs and you will quickly discover that all your dreams are within reach.
You will learn how to:
- Express yourself clearly & Communicate more effectively
- Regulate your emotions & impulses
- Feel more confident & inspired
- Get/Stay organized & Manage time more efficiently
- Set & Achieve SMART goals
- And Much More that will help you perform at your peak potential
Above all, I encourage, support and believe in you and your ability to create the life you want.
Take the first step toward leveraging ADHD to your ADDvantage!