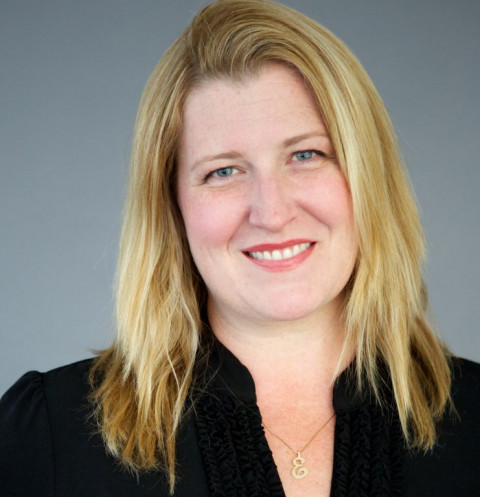 The mission of Click Life Coaching is to help clients harness their intuition, hone their analytical skills and challenge their ingrained beliefs to achieve clarity of purpose and to incite action toward goals.
If you choose to enter into a coaching relationship with me, we can tackle any decision-making stalemate you can think up. Can't decide on a topic? Here are my four main areas of focus with clients.
WORK/LIFE: Learning to navigate a new role after promotion? Caring for both children and aging parents? Feeling burnout creep in? Just want a little more time to breathe? Let's look at how to achieve balance.
CAREER CHANGE: When the thought of career change can make us quake in our boots but also shudder with joy, we may be onto something big. How do we move forward without letting fear dictate our decisions?
MIDLIFE QUESTIONING: It seems like you're 18 or 24 and then suddenly, almost bafflingly, you're over 40 wondering, "What just happened?" A midlife crisis is no more than your adolescent self all grown up, still asking, "Who am I?" But you already have the answers – we just need to surface them.
CREATIVE DEVELOPMENT: Let's look as what compels you to express your creativity and, conversely, what stops you from following through. Together we can explore issues of self-censorship, feelings of creative inadequacy and fear to get the juices flowing again.