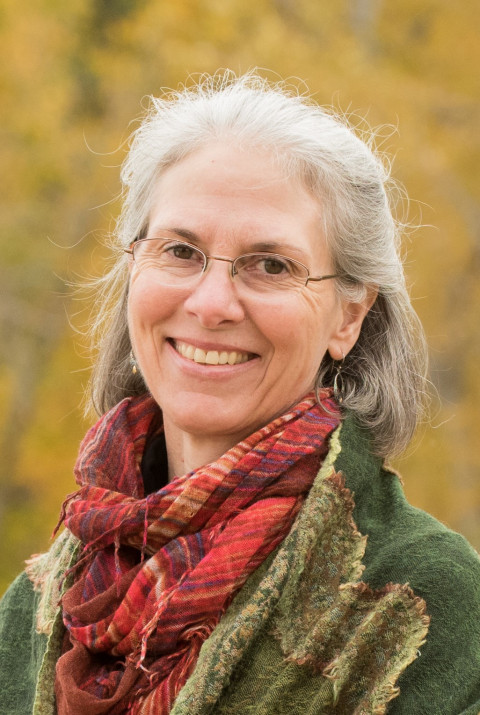 I enjoy working with motivated individuals who have a yearning to express more of their innate value in their lives or who know they need to make a significant change in order to move to the next level. My clients are generally introspective and self-responsible people who want their lives to make a difference for their families, communities and for the world. They may struggle with self-worth, overwhelm, loss, the impact of trauma in their own lives or in their family systems, or limitations imposed by a constricting religious upbringing. My intent is to help my clients find the freedom to thrive, whatever that means for them.
I use a combination of life coaching and a process called systemic family constellation work to help my clients trust their capacity for change and act on their inspirations while addressing the sometimes binding impact of the family systems to which they belong. I offer private coaching and am available to facilitate constellation workshops.
Call or email me now for a free introductory session. You can also schedule a complimentary session from my website: http://www.yearningtothrive.com/services.
Specialties
ACC Credential
Alignment
Awareness And Action
Compassion And Self-compassion
Emotional Intelligence
English Languages.
Grief
Habit Change
Health Coaching
Life Coaching
Life Purpose
Life Transitions
Mindfulness
Motivational Interviewing
Parents
Presence
Systemic Family Constellation Work
Transiton
Trauma Informed Approach
Workshops